School Profile :

Founded by the authoritative cosmetics expert, Joy Tsang, in 1995, Joy Beauty School is a cosmetics and hairstyling vocational training institution registered with the British Columbia Ministry of Education in Canada. The School adopts the most advanced European and American equipment and high-quality Swiss Organic products in their teaching. Here students can learn how to operate the most advanced and highly-demanded equipment and learn about components of beauty products, how to use them, and how to market them. But that's not all: our students are provided with high-quality Swiss Organic products to make their skin more and more beautiful.


Excellent Teachers :

Holding a degree in education, the founder, Joy Tsang, has been teaching for a long time in Hong Kong. After undertaking further study in cosmetics in 1980, she then set up a number of beauty salons and acted as beauty instructions for the community. With her 30 years of cosmetic practice and teaching experience, our instructor, Joy Tsang, has taught thousands of elite cosmeticians who are now teaching all over Hong Kong and Canada. She is a British Columbia registered cosmetology instructor and has hosted many informative beauty programs for the local radio and television networks in British Columbia. Joy Tsang has also received an award as one of the top ten outstanding entrepreneurial Chinese in Canada. Other instructors: our cosmeticians, Alice Chung and Po Yee Wong, and our hairstylist TOM are experts with other 10 years of teaching experience.


Course Characteristics :

* This course was set up 17 years ago in Vancouver of British Columbia, and the professional qualifications of this course are recognized by the provincial government of British Columbia.
* This course has flexible hours and does not require daily attendance; it is perfect for those who have a busy work schedule.
* We use advanced equipment, a Swiss quality brand, and instructors with over 10 years of experience in our course.
* Courses can be completed within one month, three months, or six months. They are quick and international, and can be used to obtain recommendations for a hair styling and cosmetology license and internationally recognized diploma after graduation.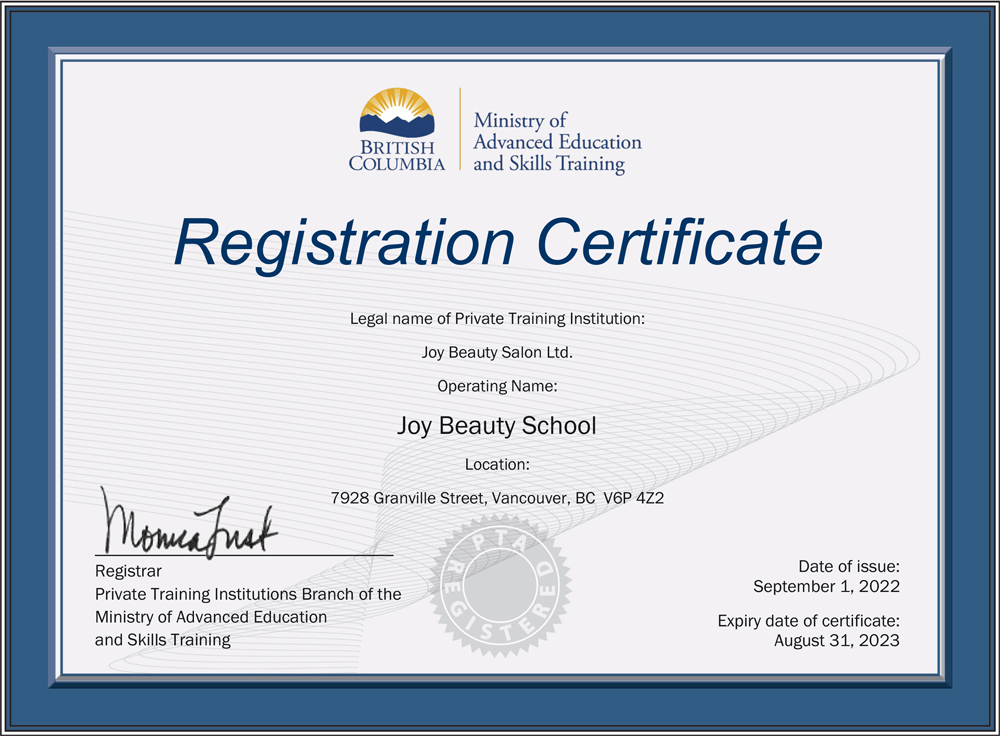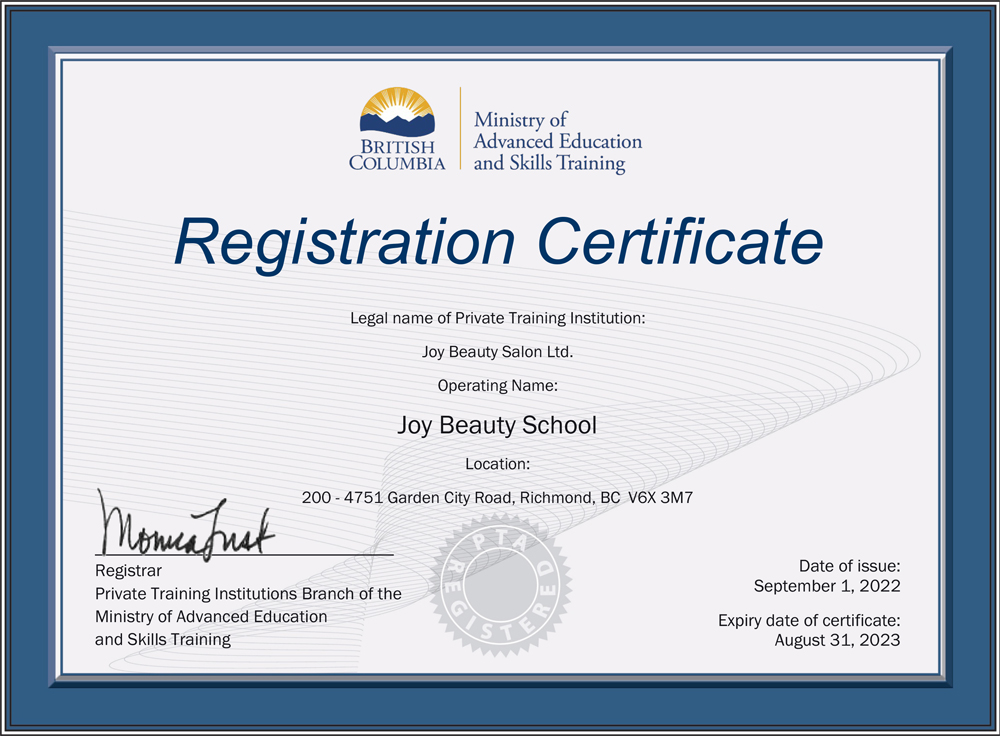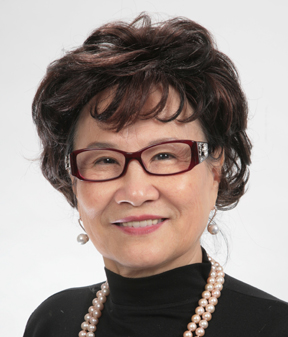 Ms. Joy Tsan

g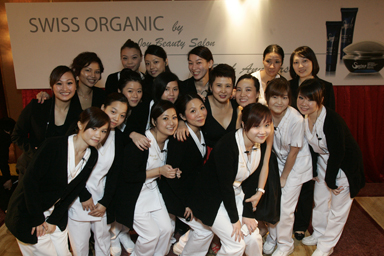 Photo of Teachers & Students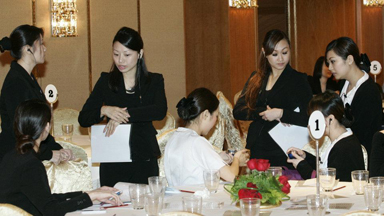 Teaching Seminar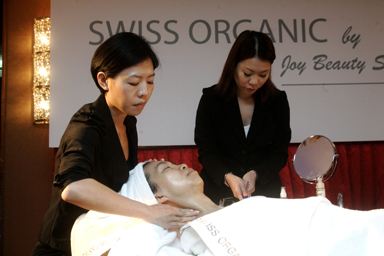 Teaching Demonstration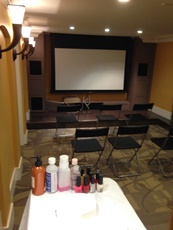 Beauty Classroom